Dec 31, 2010 Digital Technology, Piracy, TV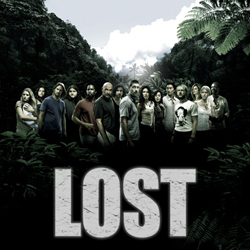 LOST tops this year's list of illegally downloaded TV shows – thanks mainly to fans who live outside the USA and who couldn't wait until the final episodes were broadcast in their territory. It's interesting to note that HEROES and DEXTER have more illicit viewers than legitimate ones.
Torrentfreak (link below) note that downloading has fallen over the past couple of years in the USA, thanks to 'on demand' free internet TV services like Hulu. This list demonstrates that global viewing habits have changed; compare this to the fall in DVD sales. Are we moving towards global patterns of TV viewership, just as we've moved towards global patterns of movie releases?
Torrentfreak has the full list.