Jan 10, 2011 Movie Industry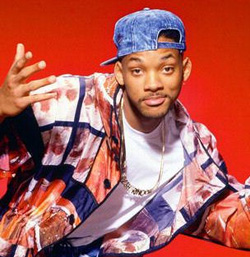 Leonardo Di Caprio and Brad Pitt top the A-list partly because they have well-established and efficient production companies of their own (Appian Way and Plan B respectively).  This means they have a permanent team whose job it is to find, review and develop screenplays with the sole purpose of generating a suitable lead role for Brad or Leo.  This is the best way to ensure that your star vehicles take you to the top.
Other actors aren't so lucky, or ambitious, and have a much more scattershot approach to selecting their next project.  It's a well known truth that no one in Hollywood reads anything.  They usually get other people to do it.  Supposedly an actor's manager or agent reads screenplays, but they usually devolve the job to an assistant, or even an unpaid intern.  There are a gazillion unproduced screenplays out there to wade through.  No one likes to be made to look an idiot, and say something is good when others might not agree. So the usual answer is "No: reject".
However, the greatest creative triumphs come from taking the greatest risks.  And this list from Yahoo! Movies, of the 'Great Roles Actors Turned Down' proves that "Who Dares Wins". Will Smith could have been Neo. Think about it.